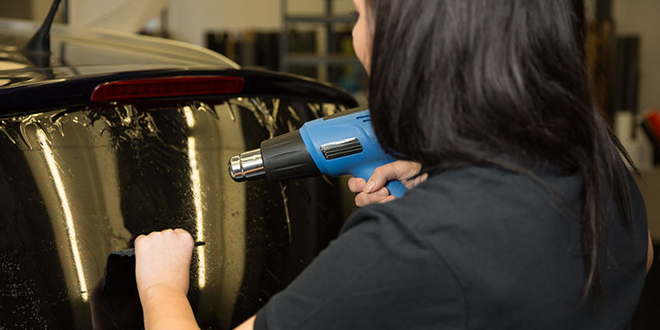 Protecting you against Heat & UV Rays + Increase Road Safety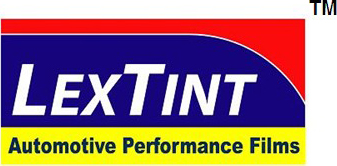 UV Protection
Normal glass offers limited protection from UV radiation and special UV absorbers are applied on our film to reduce 99% of the harmful ultraviolet rays. It protects against damage to your skin and premature fading of your vehicle interior.
Heat Reduction
Our products are designed to reduce incoming heat from the sun. The interior of the vehicle is kept cool during driving, creating a more comfortable and pleasant driving experience. It will also slow down the greenhouse effect on a vehicle which is parked for short periods.
Privacy
Only the best films are chosen for the LextTintTM Automotive Series. They are of the highest optical clarity and we have darker rear window shades that comply with local regulations for tinted windows, designed for added privacy.
Road Safety & Theft Deterrence
LexTintTM limits the impact from shattered glass during accidents which greatly minimizes the risk and severity of injuries. In addition, the application of LexTintTM will deter smash and grab thefts from stationary vehicles.
Energy Saving
Experience lower energy consumption during driving as LexTintTM reduces the amount of heat transmitted into your vehicle. The cooling efficiency of your vehicle air-conditioning will be improved.