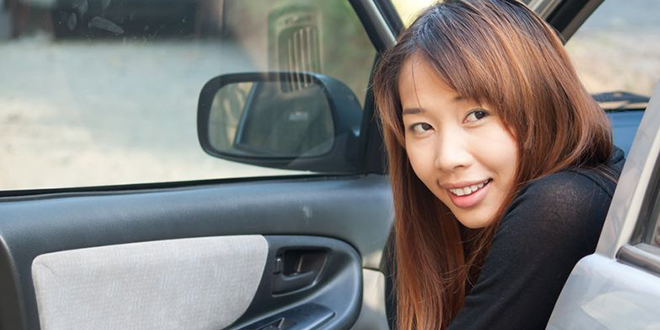 Automotive Tinting Experience made easy for Car-owners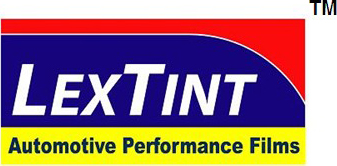 The appointment time is an indicative time slot as Automotive Tinting is a delicate job and workmanship might be affected if our installers rush to complete their job.
Our staff will check the Visible Light Transmission (VLT) of your vehicle glass panel before installation. Some original glass is too dark and tinting will render the installation non-compliant with regulations.
You may choose to collect your vehicle about 2-3 hours later. Alternatively, we welcome customers to rest in our waiting area with newspapers & hot/cold beverages provided.
After completion of Installation, we will provide clear technical information about the legality of your glass's Visible Light Transmission (VLT) in our warranty.