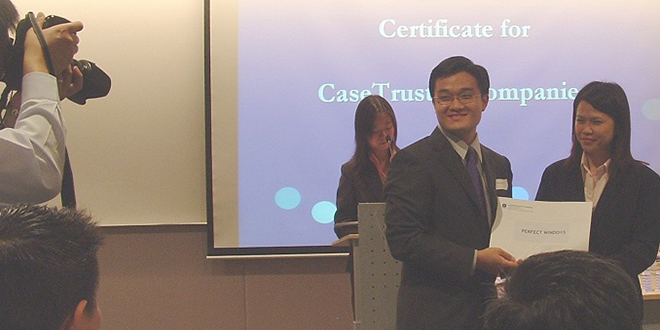 Competency, Credibility & Professionalism
Professional Accreditations & Qualifications of our staff and local associated companies
In Nov 2005, Perfect Window Films PTE LTD became one of the first two Asian companies with staff members certified as International Window Films Association (IWFA) Advanced Solar Control Specialists. It is the highest recognition in our industry for solar control knowledge and creditability.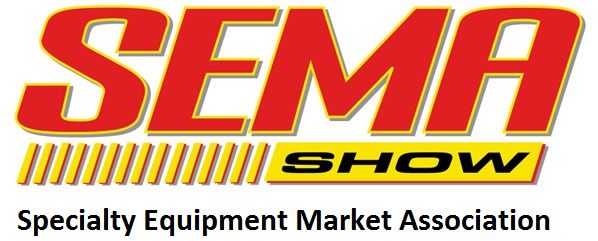 SEMA New Product Showcase
Our product, Ray-Shield, was featured in Specialty Equipment Market Association (SEMA) Show New Product Showcase. Ray-Shield was featured in three categories, namely, Merchandising, Display, and Engineered Products.
Staff Qualifications:
International Window Films Association ADVANCED SOLAR CONTROL SPECIALIST
International Window Films Association SAFETY SPECIALIST
International Window Films Association AUTOMOTIVE SPECIALIST
Local Associated Companies' Accreditations:
Member of US Green Building Council
Member of US Green Chamber of Commerce
Member of International Association of Bomb Technicians and Investigators
Green America Certified Business
Member of Speciality Equipment Market Association