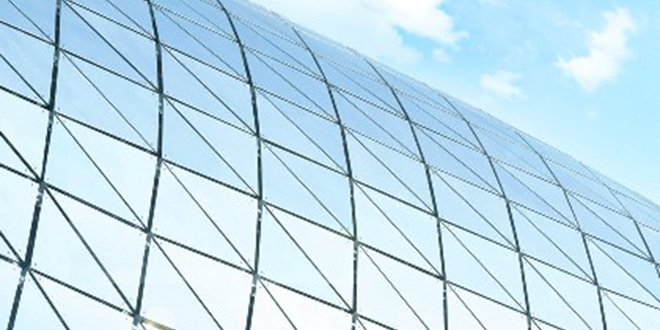 Obtain product information and samples for your Project-Tenders
Perfect Window Films
TM
works closely with project contractors to provide window film solutions for architects, builders and interior designers. Perfect Window Films
TM
consistently delivers professional service and product recommendations to trade professionals within a quick turnaround.
We provide competitive no-obligation estimates and samples and contractors are welcomed to use our sample books for their presentation purposes. We provide other value-added services such as pre-slitting to reduce installation time.
By maintaining a large variety and quantity of window films to provide just-in-time delivery to our customers. In the event that a particular model has been sold-out or discontinued, we will also provide our best advice for substitutes of similar or better performance. The cost-savings from our integrated operations are also reflected on the competitive pricing that we quote for supplying our tints.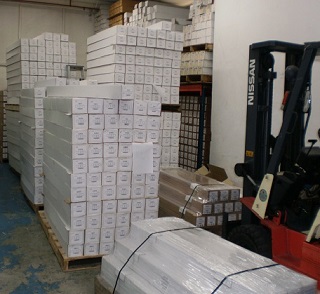 Relevance Qualifications/Accreditations:
International Window Films Association ADVANCED SOLAR CONTROL SPECIALIST
View our complete list of our qualifications and accreditations