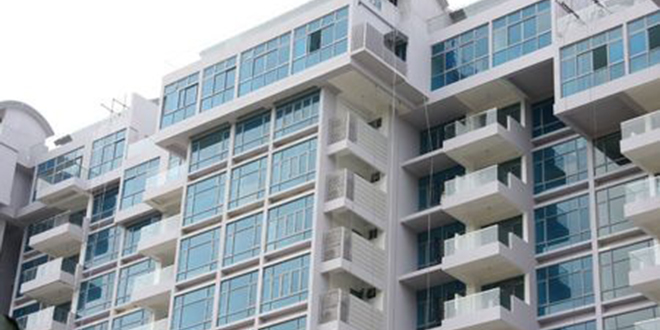 Architectural Window Films used in various Applications
Primary Market Applications
Residential
Commercial
Public / Infrastructure
Specialty
Public Residential
Non-Landed
Private, Non-Landed
Private Landed
Office Towers
Single-unit Offices
Retail Storefronts
Manufacturing Facilities
Education Institutions
Hospitals & Nursing Homes
Ministries / Statutory Board
Military/Secured Facilities
Datacentres
Maritime Vessels
Mining Vehicles
Laboratories
Specific Job References
Perfect Window FilmsTM is used extensively in the following areas in Singapore:
Perfect Window FilmsTM is a trusted brand for many local infrastructural projects such as hospitals, train stations, ministries & statutory boards.

Our products are incorporated by architects and interior designers into iconic places-of-interests, retail and dining establishments.

Commercial applications of our products includes retrofitted windows in major office towers, factories and research facilities. We are also familiar special needs of high-tech manufacturing facilities such as the semi-conductor industry which requires special optical filtering and polarizing solutions of their indoor glass partitions.

We have a not-for-profit policy for local public educational institutions & nursing homes. Maximizing the use of our products in local nursing homes, schools, colleges, polytechnics and universities provides a more comfortable environment for our students and edged. This is our way of contributing to our society and by now, our products are used in the most number of educational institutions in Singapore.

Over the years, we are a trusted vendor for heat and privacy solutions for secured/discreet facilities such as military installations, diplomatic missions, database centre facilities.

The popularity of yacht and increased maritime ferrying, offshore activities provided additional demand for our ceramic films with superior durability against salt corrosion in the harsh climates that they are used in.
We do not publicly disclose our job references. Please contact us at sales@perfect.com.sg for more information.