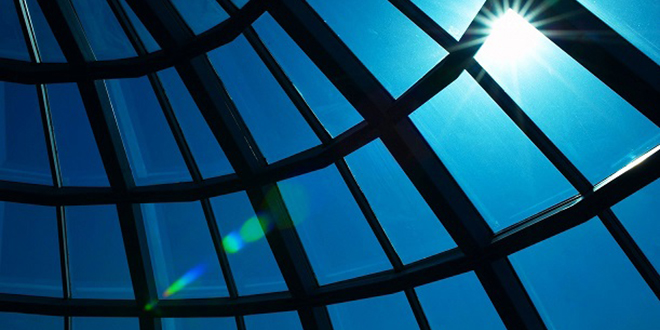 Selecting a Tint for your Home or Office is now hassle-free

Please call us 6749 0106 or email us at
sales@perfect.com.sg
to make an appointment with us to visit your home or office for measurements. This will allow us to provide you with a no-obligation quotation.
Our staff will visit the site for measurements. It is also an opportunity for us to share with you our samples. Please feel to discuss the samples with our staff.
You will receive our official quotation through fax or email. We will require your confirmation before proceeding. Please advise us on the appropriate date and time to visit your premises for installation.