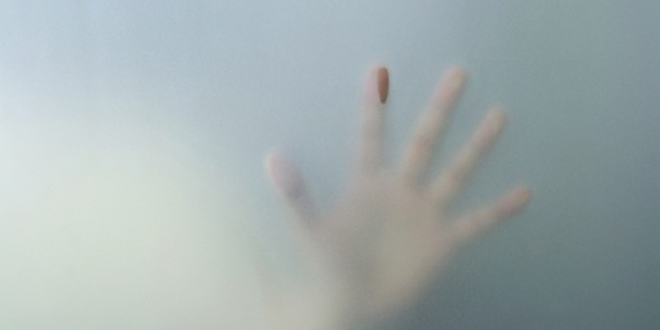 Window Films Privacy Solutions For Home & Offices
Frosted White
Frosted Films provide a "Frosted" appearance on glass while allowing light to pass through to keep the interior well-lit. Frosted Polyester window films created the etched glass outlook at lower price. They are also easier to maintain and clean with additional UV protection.
Frosted Films can be applied to virtually any glass surface such as:
Bath Shower Panels
Corridor Windows
Office Partitions
Showcase Displays
Office Doors
Meeting Rooms
Daytime Privacy
Reflective films offers daytime privacy. These films prevent outsiders from looking in while maintaining view from interior during daytime. In comparison to blinds, window films are more visually pleasant and neat. They are also less expensive than using treated glass to achieve the same effect.
The cost of Privacy Films installation is lower than changing the entire glass panel and it offers the flexibility of restoring the clarity by removing the installed film. This flexibility is essential for leased properties.